Special Offers
Browse our current Special Offers and find the perfect package for your next Paso Robles, CA getaway.
Simply Relax – Our Room, Your Private Excursion
Luxury accommodations and explore Paso Robles wineries by private car
King & Queen for a Day - Hearst Castle Tour
This package is fit for a king and a queen.
Bike Tour & Wine Tasting Package
You never forget how to ride a bike—and you'll never forget this vacation! Take a bicycle tour through the Central Coast.
Grab the girls and get away at our boutique hotel in Paso Robles.
Revel in the romance at our Paso Robles hotel nestled in the heart of Paso Robles Wine Country.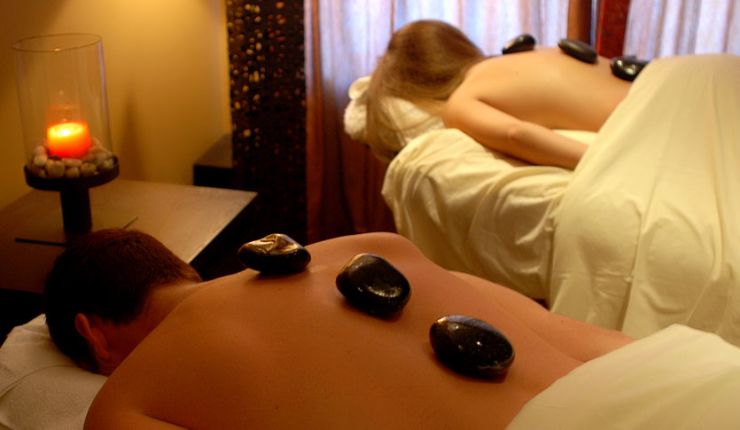 Say Yes! Proposal Package
When you're planning something this important, you want to make sure its done right. Plan the perfect proposal with our Say Yes! Package.
This Central Coast hotel package offers something for everyone.